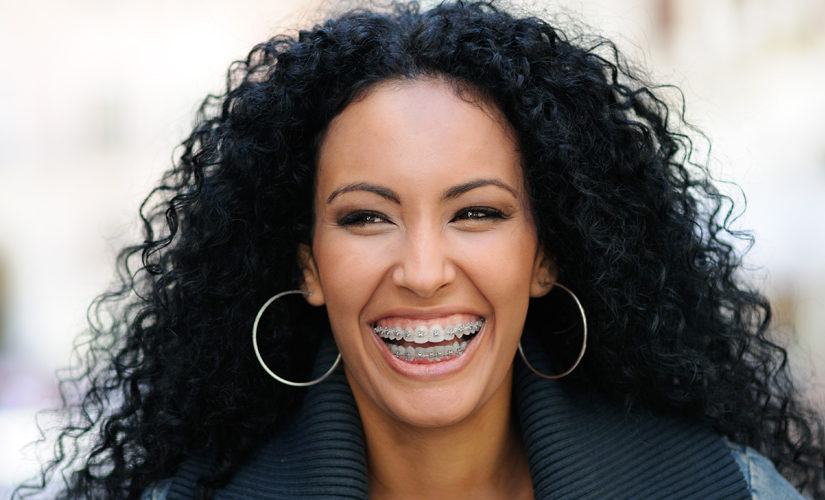 Orthodontics is a specialty of dentistry that deals with the diagnosis, prevention, and correction of the malposition of teeth and jaws. Treatment can focus on dental displacement only, or the control and modification of facial growth. In a nutshell, perfectly aligned smiles is what orthodontia is all about, and it is an integral part of your oral health.
DentFirst West Midtown offers three types of orthodontic treatments. We have traditional metal braces, ceramic or clear braces and Invisalign. Invisalign is a series clear trays designed specifically to help align and straighten teeth. We offer these types of treatment options because we know that every patient is different and we want them to feel comfortable during the alignment process. The length of treatment varies for each patient. Our DentFirst orthodontic department is committed to helping achieve a beautiful smile through the use of both tried-and-true and cutting-edge techniques! Once a patient completes their orthodontic treatment plan, we fit them for retainers to help keep their aligned and beautiful smile completely intact! We recommend using your retainers daily to prevent your teeth from shifting.
We are proud to include fabulous orthodontists in our family at DentFirst. Give us a call so we can help you achieve your ideal smile, and learn how the benefits of orthodontia can help you or a loved one.