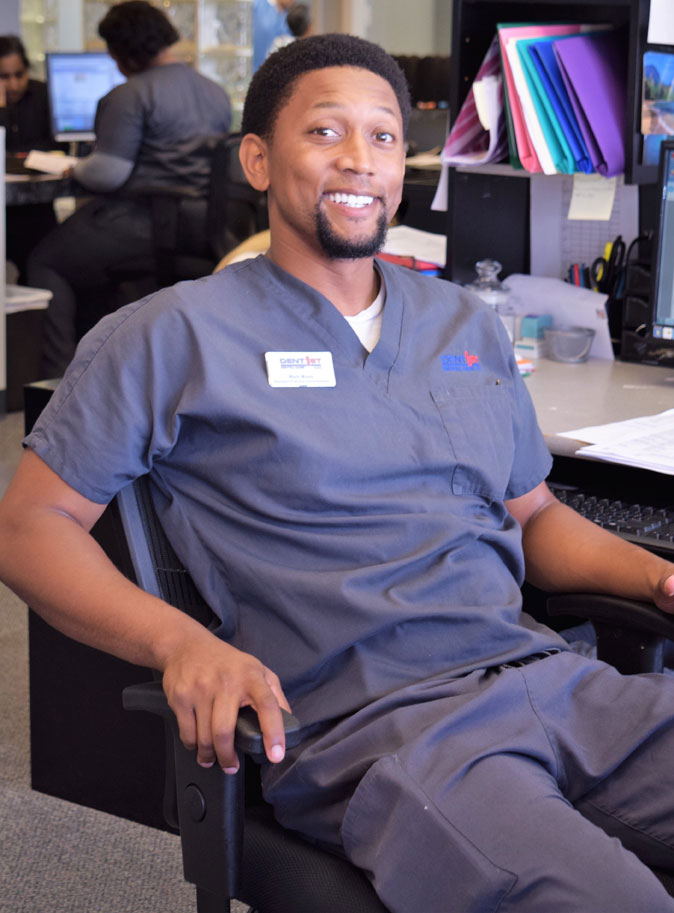 At DentFirst, our dental hygienists in Kennesaw offer a range of dental services. From teeth whitening in Kennesaw to teeth cleaning, you can get it all at our dental office. We use advanced dental cleaning techniques at our dental office to help our patients maintain their dental health. When you want to make your dental health a priority, you can count on the team at DentFirst.
Experienced Dental Hygienist at DentFirst
The dental hygienist team at DentFirst bring years of experience to the table, and they're highly skilled. We value the dental health of our patients and offer advanced treatment options to patients looking for pain-free and comfortable treatments. When you choose us for your dental care, you can rest assured your dental health is in good hands. You can find more by browsing through our website. For a free consultation, please call 770-424-4500.