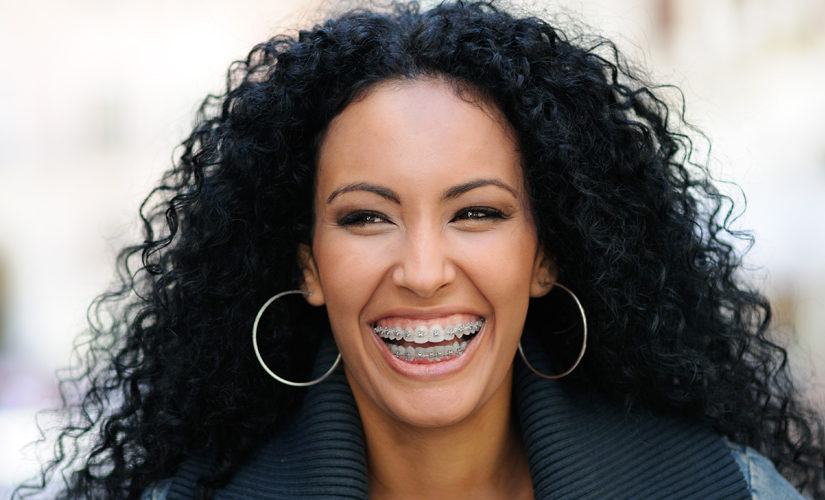 The dental professionals at DentFirst are the first choice of patients looking for a reliable orthodontist in Kennesaw. Our dental office in Kennesaw has a proven track record of helping patients maintain their healthy smiles for many years. Dental issues can often be troublesome for patients, but when you visit DentFirst, you can find solutions to your dental troubles with ease. The team at DentFirst is highly experienced, and they understand patient needs and demands.
A Caring Dental Office
The dental team at our office is highly-trained and understanding when it comes to our patients' needs. At DentFirst, patients can discuss all their dental issues and get answers to their questions regarding treatment options, dental insurance benefits, or financial options. To learn more, please browse through our website or give us a call at 770-424-4500 to schedule a consultation or ask about our dental services.