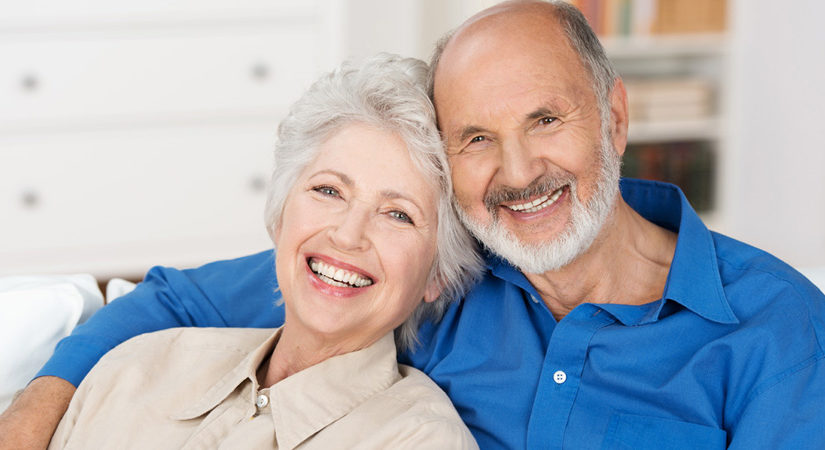 Have you been thinking about getting dental implants in Kennesaw? Then visit the dental office at DentFirst. Our experienced team is here to help you regarding your dental needs. With years of experience in the field of dentistry, our team of dental professionals is here to help you improve your smile in every way. People are often scared of getting dental implants, but once you have one, it can greatly improve your quality of life. If you've lost teeth because of accidents, natural causes or any other cause, dental implants can help you smile and chew confidently once again.
A Dental Office Whose Primary Focus is its Patients
We, at DentFirst, put our patients at the focus of all our activities. Our aim is to make dental services available for everyone in an affordable manner. That's why we've come up with DentFirst Prime and Prime Plus programs that help those who do not have dental insurance. Call us at 770-424-4500 to find out more.