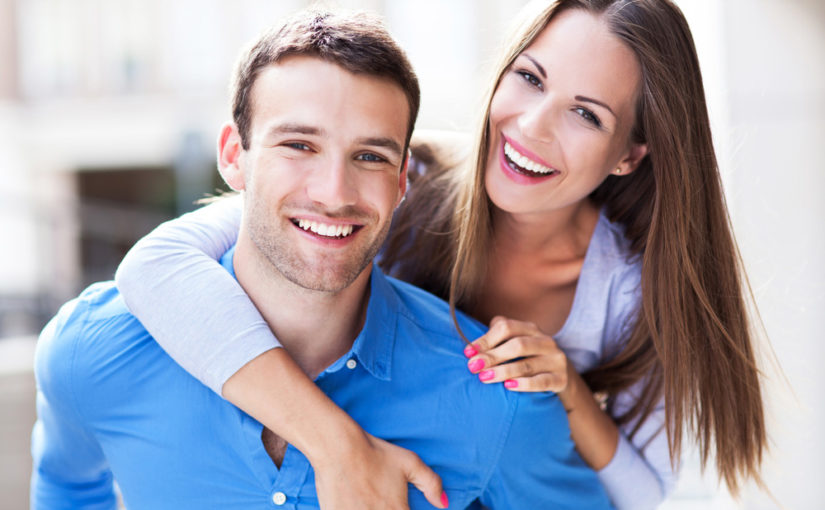 Getting the services of an oral surgeon in Kennesaw is now easy when you know about DentFirst. Our dental office offers a complete range of dental treatment that includes everything from teeth cleanings to fillings, veneers, crowns and so much more. Our dentists and dental specialists have many years of experience, and they're skilled in dealing with any kind of dental issue. Patients can also request options to be sedated if they're feeling apprehensive for treatment.
A Calming Dental Office
Our dental office is designed in a way that it gives off a calm and warm vibe. When patients enter our office, they often feel relaxed and at ease before their treatment. Our team is also understanding and caring enough to give our patients all the information they need regarding the dental procedures that are best for them. To learn more, please browse through our website. You can also give us a call at 770-424-4500 to schedule an appointment.