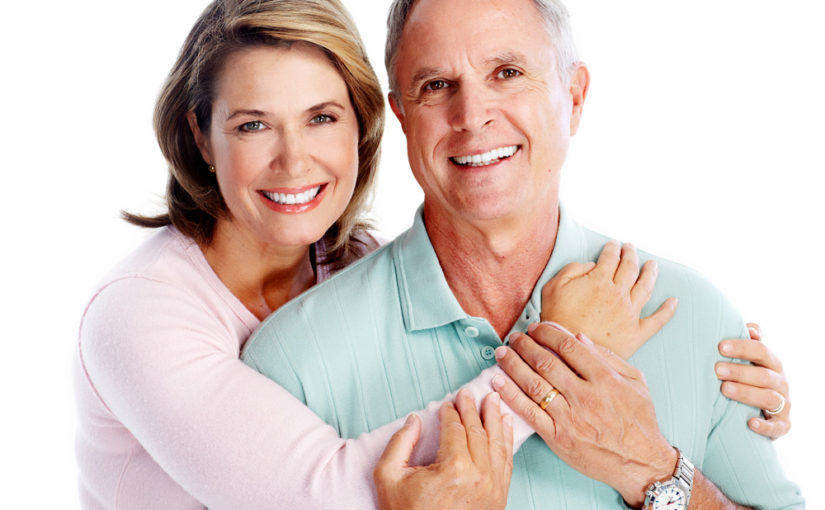 Are you in need of periodontal (gum) treatment in Kennesaw? We, at DentFirst, can help you! For many years, DentFirst has been the premier choice for Kennesaw residents looking for quality dental care. Our dental team has extensive experience in dealing with all kinds of dental issues. We also have a team of dental specialists in our office to help patients through any advanced treatment. Patients that choose DentFirst can relax in knowing that their dental health is in good hands.
Constantly Evolving Dental Treatments
Our dental team goes through regular training and continuing education to ensure they're well-versed with the latest dental treatment care options. This allows us to offer the most advanced treatment to our patients. We aim to help our patients in developing healthy dental hygiene habits so that they can smile happily for years to come. You can schedule a free consultation by calling 770-424-4500. You can also browse through our website for more information.