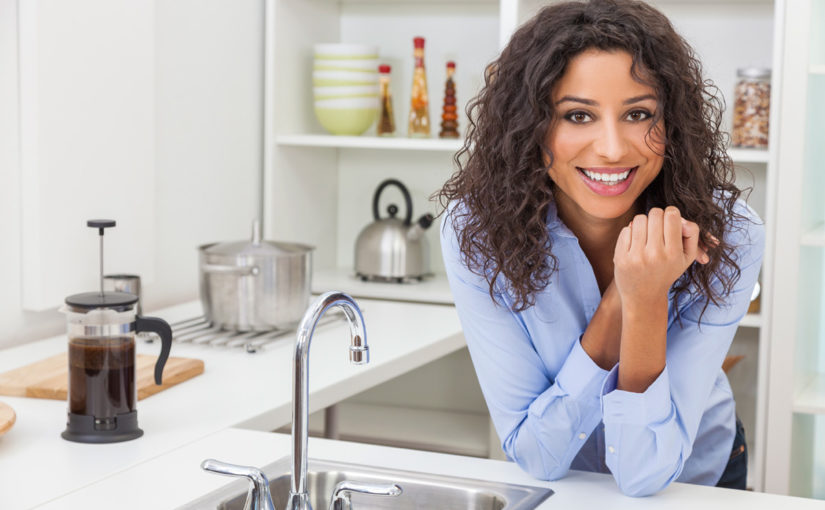 If you're searching for a dedicated dental hygienist in Dunwoody, then visit DentFirst Dental Care. Our dental hygienists have many years of experience and they're all board certified. When you visit our dental office, you can rest assured that your dental health is in the right hands.
How to Choose the Best Dunwoody Teeth Whitening Experts
Now it is easy to get dental care for the whole family when you sign up for the DentFirst Prime and Prime Plus programs. These programs are perfect if you don't have an insurance plan. You can get regular dental care and emergency dental treatments under these plans. Call us at 770-671-1122 to know more. You can also browse through our website to take a detailed look at our services.