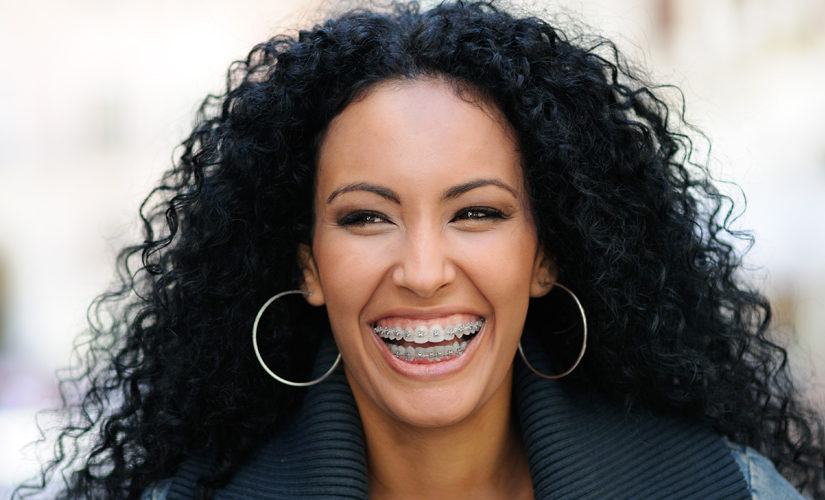 Going to an Orthodontist in Dunwoody is now easy when you come to DentFirst Dental Care. At DentFirst, we offer services from experienced and well trained dentists and specialists to help you with any type of dental problem. Healthy teeth are a sign of good overall health and we can help you reach a satisfactory level of dental health.
Questions to Ask Orthodontic Care Specialists in Dunwoody
At DentFirst, we look at dental health to guide our patients towards good dental hygiene habits for life. Our team is highly skilled and understanding. Patients can talk to our dental hygienists about any concerns or issues they might have regarding their dental health. Our goal is to help you maintain healthy teeth and a healthy smile for life. Call us at 770-671-1122 to schedule a consultation or simply walk in at our dental office.