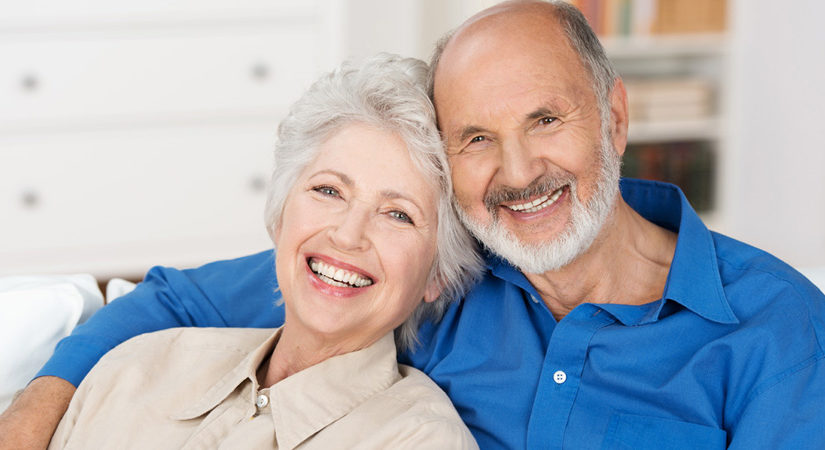 Thinking of getting dental implants in Dunwoody? DentFirst can help! We have been offering our dental treatments in Dunwoody and nearby areas for more than 35 years. With a state-of-the-art office, we offer a complete range of services from dental cleanings and oral surgery to cosmetic dentistry and much more. Our office is open six days a week and if you need emergency dental care, simply give us a call and visit our office.
Specifics of Dental Implant Treatments in Dunwoody
At DentFirst, we believe in helping our patients in living with healthy teeth for the rest of their life. A healthy smile will lead to a confident smile that can make a person look lively and likable. Our team works hard to ensure all patients are happy with their dental treatments and they leave our office with a smile on their face. For more information, please browse through our website. You can also call us at 770-671-1122 to schedule an appointment.