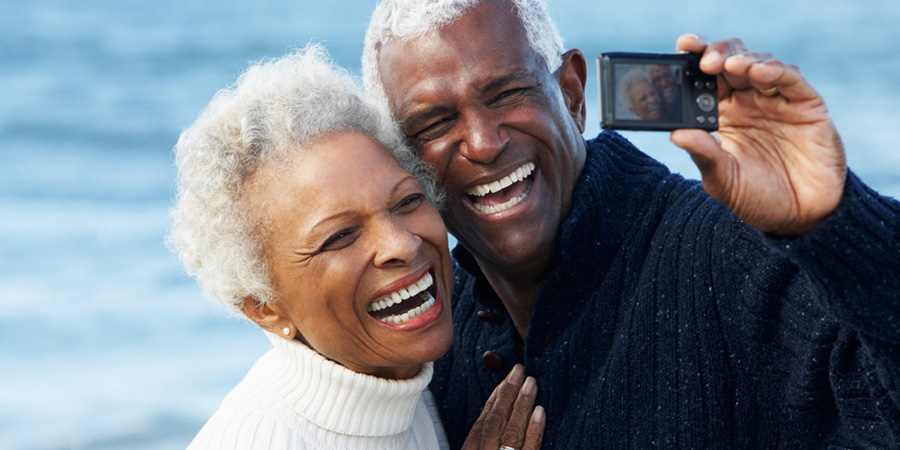 Now it is easier than ever to get a dental crown in Dunwoody. DentFirst bringsworld-class dental services to the residents of Dunwoody and nearby areas. The team at DentFirst understands that dental health is very important to their patients and they offer treatments along with education and instructions as to what constitutes great dental hygiene. We care for your dental health, today and always.
Your Dental Health is Important to Us
At DentFirst, we believe in complete dental health for our patients and provide a complete range of services so they can get their dental problems treated. From teeth whitening to dental veneers, crowns, and fillings, we offer it all. Our dental professionals have many years of experience in treating dental problems and when you visit our dental offices, you will have a comfortable experience. For more information, please call us at 770-671-1122.