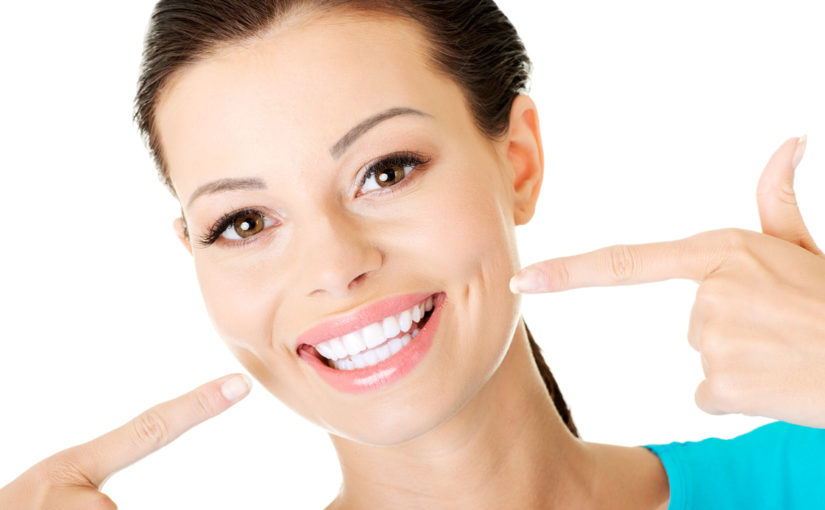 Getting cosmetic dentistry in Dunwoody is easy when you know about DentFirst. Cosmetic dentistry can help you in dealing with a wide range of dental disorders. Often, people have dental issues because of accidents or improper dental care. At DentFirst, we use modern dental treatments to correct these dental defects. Our dental offices are open six days a week andwalk-ins are always welcome.
Why Prefer Dunwoody Based Cosmetic Dentistry
If you shy away from smiling because of how your teeth look, then it's time you give DentFirst a call. We, at DentFirst offer a complete range of corrective options that can help you get a beautiful smile. With cosmetic dental procedures, you will feel more confident in all areas of life. Call us today at 770-671-1122 to learn more.