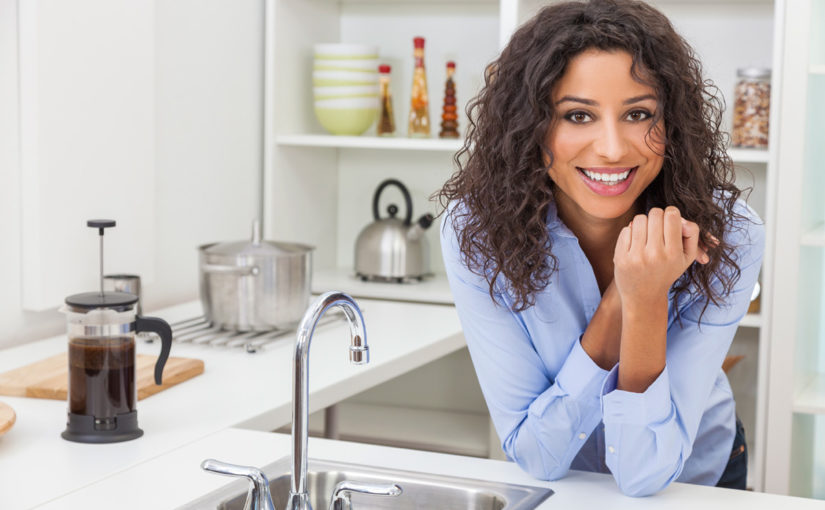 At DentFirst, you can get services from experienced dental hygienists in Smyrna. Our team of dental experts are highly experienced and you can get solutions for all your dental problems at our dental office. By providing patients with superior dental services we make sure that our patients get the right treatment. We focus on patient comfort and ensure every person visiting our dental office feels at ease.
Simple & Economical Way for Teeth Whitening in Smyrna
Now you can get teeth whitening services from the professionals at DentFirst. Good looking teeth can change a person's whole look and with our teeth whitening services, you will look and feel amazing too. For more information, please browse through our website. You can also give us a call at 770-433-1641 to schedule a consultation with our team.