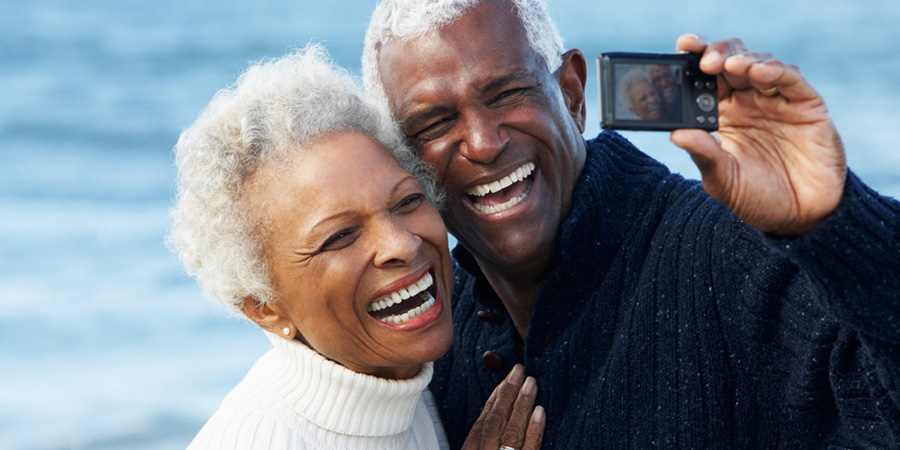 Looking for a quick and easy way to get dental crowns in Smyrna? Well, DentFirst is here to help. The team of dentists and dental surgeons at DentFirst bring several years of combined experience to the table and they can help you get treated for any kind of dental issues. Whether you need a simple teeth cleaning or advanced cosmetic dentistry, we are here to help. When you visit DentFirst for treatment, you can rest assured that your dental health is in good hands.
Patient Comfort is Our Priority
At DentFirst, patients can get a range of dental treatment options for their dental issues. We focus on patient comfort so that patients can be at ease while getting treated. To find out more about our complete range of services, please browse through our website. You can also call us at 770-433-1641 to schedule an appointment.