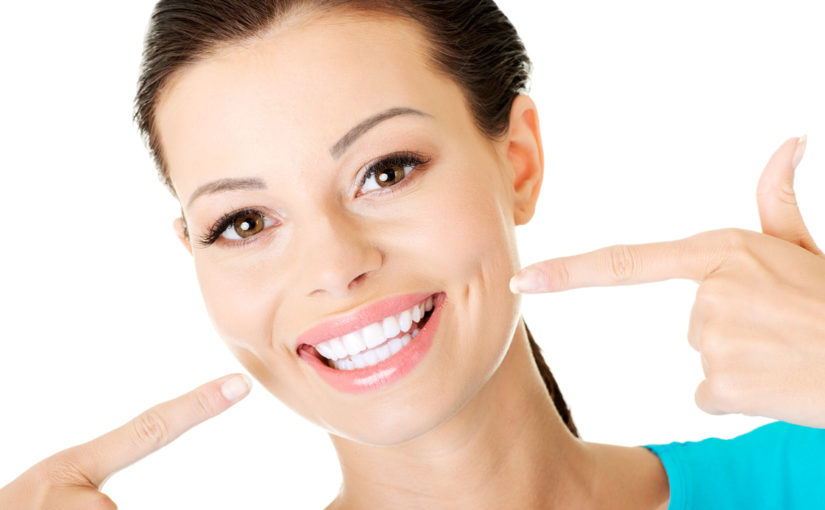 Finding a cosmetic dentist in Smyrna is now easy when you know about DentFirst Dental Care! You can get a complete range of cosmetic dentistry treatment options at your nearest DentFirst office. Our dental professionals understand the value you put on your dental health and that's why we ensure our patients get the right care they deserve.
Specialized Cosmetic Dentistry Procedures in Smyrna
With the range of treatment options provided by a cosmetic dentist, patients can find solutions for a wide range of dental disorders. Whether you need to find treatments for crooked or misplaced teeth, we can provide it for you. For more information, please browse through our website. You can also call us at 770-433-1641 to schedule an appointment with one of our talented dentists.