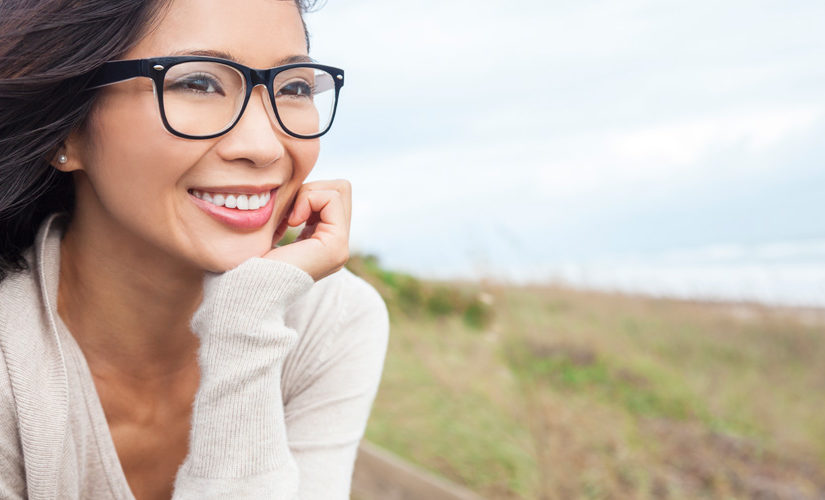 Tooth decay could have excruciatingly complex solutions, and one such solution is a root canal. Extensively rotting teeth tend to destroy the internal pulp of your teeth. This pulp holds the nerve and blood vessels, and thereby, a single mark of decay can cause intense toothaches.
The Root Canal Services We Offer
Many people fear root canals as they think the procedures could be both painful and dangerous. However, if the root canal process is carried by an experienced professional, it will not be painful and dangerous.
Root canal procedure might cause minor pain in some sensitive spots, but it should feel the same as fillings. Moreover, when your dental pulp gets decayed, you have no other option than elaborate root canal therapy to save your tooth. When the pulp corrodes or gets infected, as an expert, we need to clear out the debris that attacks it. This removal of your infected dental pulp is called root canal therapy. We then securely seal the interior of the tooth. Additionally, if the infected pulp removal procedure lingers for more than a week, the swelling can spread before you realize it; your neck, face, and head all end up swollen!
How Do We Uniquely Carry Out the Root Canal Therapies?
Root canals may or may not be a painful dental procedure, but it is undoubtedly the most effective one. If promptly carried out by skilled professionals like us, root canal therapy can give you instant relief. All we need at most are two dental sittings, and your root canal will be done. This therapy will get rid of the infected dental pulp and clean your teeth, thwarting any further tooth complications. Once we are done with your root canal, we will either crown or fill that particular tooth to extend security covering. When we complete the entire process, your toothaches and all other tooth-related discomforts should disappear completely. While this treatment may sound overly intimidating, we can assure you that it is just another routine dental procedure, and undergoing it will save your tooth from further damage.
Other Services That We Offer
We offer the entire dental package – we are experienced, skilled, and highly qualified. We are your ideal dental care company. Our other services include:
Cleanings
Fillings
Orthodontic care
Periodontal care, etc.
If you are experiencing an unbearable toothache or any other tooth-related discomforts, schedule your appointment today with DentFirst Dental Care at 770-755-5935.