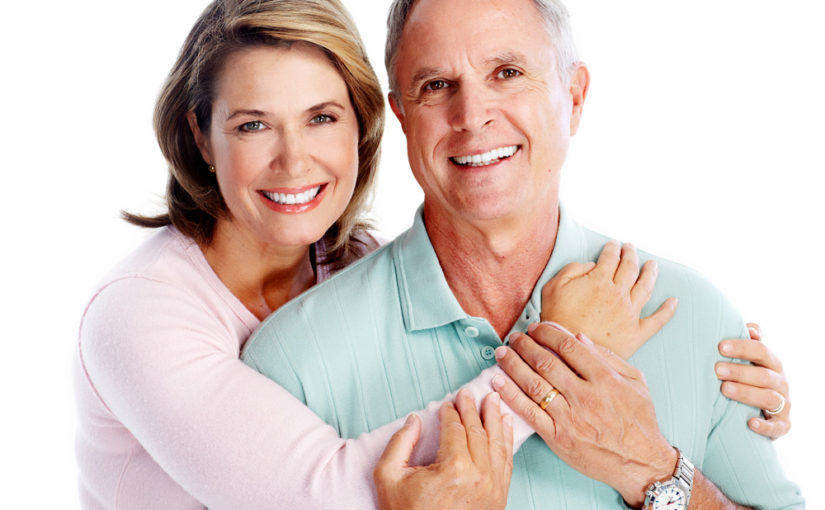 Your dental care does not end with your teeth; it begins with it. When we talk about dentistry, treatment spreads far beyond teeth and extends to everything that makes up your mouth.
Our Periodontal Care Sector
"Periodontal" refers to 'around the tooth.' Your teeth stand on a well-structured gum set and are edified by strong enamel structures. Any harm to teeth, bones, and gums falls under the area of periodontal care.
If your gums swell out or turn red, it is a strong indication that you need our dental attention. We check our patients for plaque and tartar. They are both harmful substances that surrounds a tooth. If they are not addressed effectively, they spike the problems of periodontitis, and we thereby advise our patients to brush and floss regularly. Our patients are subjected to a variety of cleaning sessions to avoid further deterioration. Moreover, even on regular dental checkups, we always recommend they maintain proper oral health and provide tools for them to do so. Before ignoring the floss next time, remember that dental problems are progressive and build up each day, and prolonged flossing negligence can land you in big trouble. We also try our best to reverse the conditions of poor oral health and alleviate your dental problems.
The Services We Offer
As mentioned earlier, periodontal disease can be a severe dental condition, and once it catches up, it becomes challenging to get rid of. However, we have gathered an abundance of experience to help you control your periodontal disease. We will conduct up to four cleaning sessions throughout the year to stabilize any damage. Additionally, this will help us avoid further gum and bone deterioration.  Don't think you're responsibility-free after these sorts of treatments – you still need to brush and floss regularly. Our quick treatments will help you regenerate lost bone strength and gum stability. The sooner you schedule a consultation and start a treatment plan, the sooner you will see the results. Ignoring dental issues like periodontal disease can land you in significant distress.
Our Areas of Expertise and Teams of Experts
We have a wide range of dental experts. Our dental team includes:
Periodontists
Oral Surgeons
Orthodontists
Prosthodontists
We specialize in:
Teeth whitening
Periodontics
Emergency Care
Root Canals, etc.
For further information regarding our dentistry services, contact DentFirst Dental Care at 770-755-5935. Our experience and expertise combine to form a dynamic dentistry service provider.