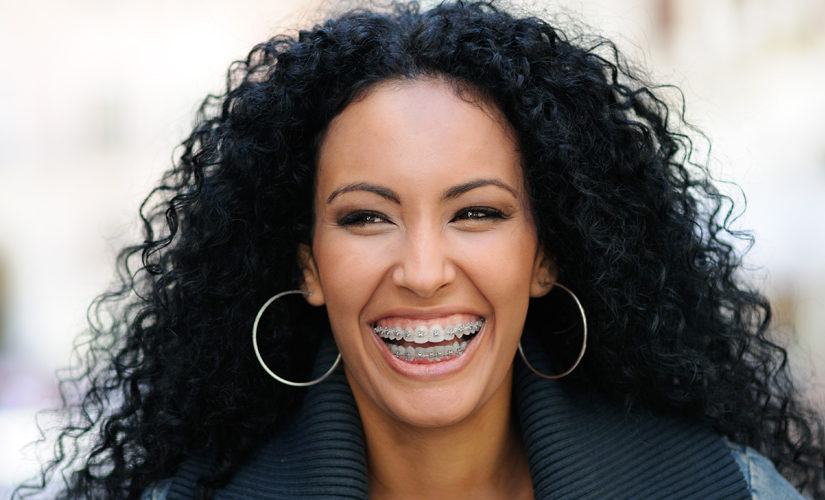 Glistening white smiles and perfectly aligned teeth indicate good orthodontic care. But you will be wrong to assume that these two are the only aspects of orthodontic care. As a company that has been in this industry for more than three decades, we know all kinds of dental misconceptions that can circulate.
What is Orthodontic Health In General?
Orthodontic care is an integral aspect of your overall dental health. A healthy smile does not always mean perfectly aligned or gleaming white teeth. Dental health, in general, is a vast concept that encompasses both exterior and interior parts. Not only should your teeth shine and remain aligned, but they should also not hold any sort of cavity or be sensitive to temperature, etc.
Many people often confuse cosmetic dentistry with orthodontics. Healthy teeth are attractive, yet orthodontics is not just about cosmetics. It means interior health and strength, whether your teeth are fit to chew and bite on cold and hot food items without reacting badly. Are your teeth sturdy enough to chew on slightly hard items? Do they fall prey to cavities often? Do you experience occasional toothaches? All of these questions are covered within the purview of orthodontic care. All in all, aligned teeth are essential for a healthy dental foundation.
The Orthodontic Services We Offer
We cover the best orthodontic service in town. With our qualified team and experienced professionals, your dental procedures work out smoothly. The orthodontic care services we offer are:
Metal braces
Ceramic braces
Clear braces
Invisalign
We offer a multitude of dentistry services like:
Oral surgery
Fillings
Cosmetic dentistry
Periodontal care, etc.
In short, we are your go-to dental emergency contact.
Why Choose Us?
We use both tried and approved cutting-edge techniques to help our patients.
We understand that every patient varies in nature, and so we mold our techniques to align to YOUR requirements.
We give out the best and most stable retainers that maintain and restore your aligned smile quickly.
Above all, we have experience of over 35 years. We are both licensed and reliable.
We hold great reviews in the industry because of our skill, customer service, and experience.
So, if your unaligned teeth disturb you, it's high time you consult us. Contact DentFirst Dental Care at 770-755-5935 for quick teeth alignments and other dental care services.