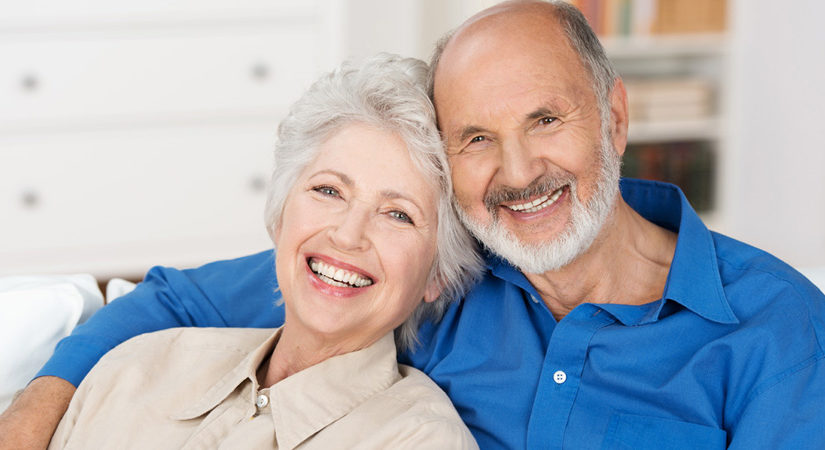 Our appearance has a lot to do with how we feel about ourselves. If we feel good about the way we look, then we can easily be confident with people. One of the first gestures upon meeting a new person is to smile or greet them. If we continue to be insecure about our teeth, we will not be able to open our mouths without a thousand thoughts crossing our minds.
With the range of treatments available to solve missing or broken teeth, at DentFirst Dental Care, our motive is to get you that confident smile and help you get past your insecurity.
This article will discuss the benefits of getting an implant instead of a bridge and what our services of dental implants look like.
Why Should You Get an Implant Instead of a Bridge
Implants are looked at as a permanent option, whereas bridges may be seen as an option that doesn't last as long. There are multiple reasons that suggest that an implant can prove to be better than a bridge.
For one, implants don't affect the surrounding teeth and don't require them to be reshaped or drilled down.  Since the implant is made with biocompatible metal and porcelain, there are no chances of any re-decay left. Thus, implants offer better protection than bridges. Also, flossing is an integral part of taking care of your teeth. It becomes a challenge to floss around your teeth in case of a bridge. However, in the case of an implant, it is attached to the jaw quite firmly, and thus, flossing doesn't become an issue. It is not possible to get a dental bridge if you do not have teeth on at least one side of the missing tooth. However, these problems don't arise in the case of an implant.
How Do We Deal With Dental Implants
While it is popularly believed that implants and bridges are two sides of the same coin, it is also true that implants are not suitable for everybody. Thus, every time a patient suggests their desire to get an implant, we advise them to undergo a full examination and consultation. It will help us get a good look at the condition of their teeth and decide whether getting an implant will improve their overall health.
At DentFirst Dental Care, we care about your teeth – be it cosmetic dentistry or dental implants. Call us at 770-755-5935 to know more, or fix an appointment for any preferred treatment.