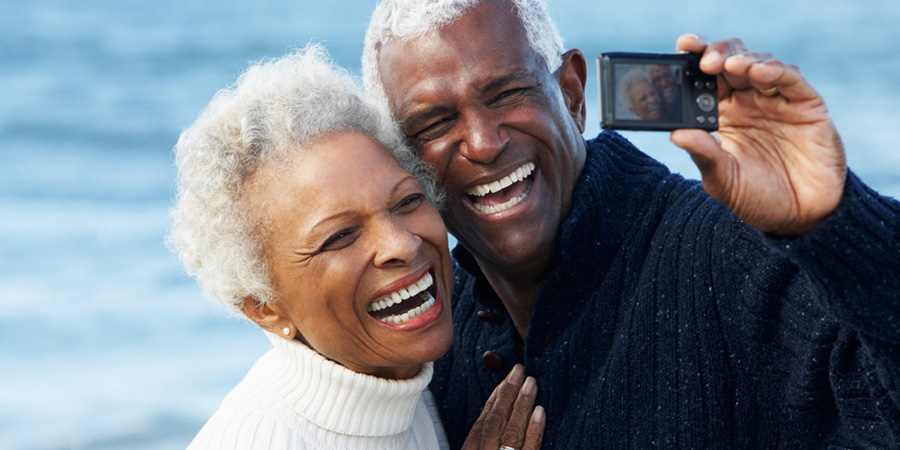 Our teeth tend to have a great impact on our self-esteem. Every time we meet a new person and talk to them, our teeth are exposed. If we are not confident about ourselves, it reflects on our behavior and there goes our first impression!
A lot of people are born with crooked teeth, and many develop it within their lifetime. However, with the help of cutting-edge technology, we have come up with treatments that can help you fix your teeth. It will not only bring you confidence, but it can also protect you from several adverse health effects.
What Are Dental Bridges and Dental Crowns?
Dental bridges are often used in cases of missing teeth. If you have lost a tooth due to an accident or another reason, dental bridges will position a pontic, or a false tooth, between your existing teeth to fill the gap.
Dental crowns are caps that protect and cover a damaged tooth from further damage. If you have weakened, worn down, or cracked teeth, then a dental crown may be all you need to get hold of the issue.
How Do We Provide Our Treatment for Dental Bridges and Crowns?
We understand the importance of dental bridges and dental crowns, and that is why we have arranged for an elaborative treatment that can deal with anything that comes in the way.
People can turn to dental bridges as a necessity or even as a way to embellish their teeth. A lot of people have chipped teeth or missing teeth, and these treatments are an ideal medium for them to have the perfect smile they desire.
For crowns or bridges, we conduct an examination checking the strength of your teeth, if you are suffering from cavities, or if you have periodontal issues. If we find something that might restrict you from getting a crown or a bridge, we move forward only after taking care of that particular problem. When we make the crown or bridge, we make a mold of the size of your teeth and manufacture your crown or bridge accordingly.
Crowns and bridges then take time to be fabricated. For that period, we offer a temporary crown on your concerned teeth. It will help you protect your teeth from further cavities in the meantime.
DentFirst Dental Care is a leading name in the world of dentistry. From root canals to implants, we offer all the services you might need for your teeth. Call us at 770-755-5935 to know more, or set up an appointment with our providers.