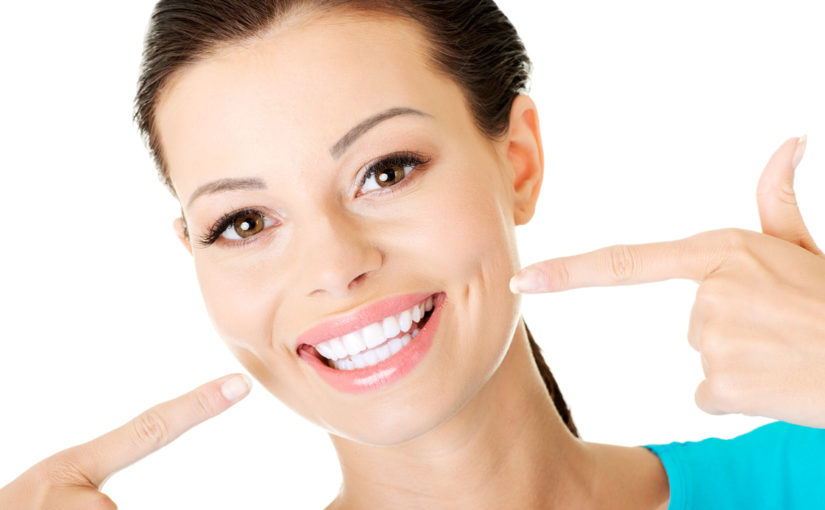 We are well aware of the meanings of the two words 'cosmetics' and 'dentistry' separately. Cosmetic dentistry is exactly what it sounds like: it deals with embellishing, improving or managing the appearance of one's teeth.
A lot of people tend to have mixed feelings about cosmetic dentistry, mostly because very few people are wholly aware of what happens under the umbrella of that term.
At DentFirst Dental Care, we try our best to enlighten our patients regarding the details of cosmetic dentistry, and we aim to do the same in this article.
Here, we will discuss our approach to cosmetic dentistry, what are the different services we offer for cosmetic dentistry, and the range of locations we have covered doing the same.
What is Our Approach to Cosmetic Dentistry?
As much as we want to help you get back the smile you so deserve and desire, we do put your health first. Cosmetic dentistry is all about the appearance of your teeth, but poor oral health can have adverse effects on your health as well. Therefore, we believe in conducting a thorough check of our patients' teeth before starting with any procedure.
For example, let's consider that a patient is interested in getting his or her teeth whitened. However, if we continue with the treatment before analyzing the condition of their teeth, it might affect their oveall oral health. If they suffer from cavities, then the strength of their teeth could become compromised. On the other hand, if we conduct an examination beforehand, we can take care of this issue and proceed accordingly with teeth whitening.
What Are the Different Types of Cosmetic Dentistry That We Offer?
We take pride in saying that we use cutting-edge techniques and state-of-the-art technology in our services. Our primary motive is to provide you with a choice of several treatments so you can achieve the smile that you have been longing for.
To name a few of the treatments that are available at our office:
Teeth whitening
Composite bonding or fillings
Porcelain veneers
Porcelain or Ceramic crowns
Dental implants
Inlays or onlays
Orthodontic treatment
Tooth contouring
Where You Can Find Us
Buckhead / Lenox
Buford / Mall Of Georgia
Cumming
Duluth
Dunwoody / Perimeter
Johns Creek
Alpharetta
Jonesboro
Kennesaw
Lithonia / Stonecrest
McDonough
Norcross
Smyrna
West Midtown Atlanta
Whether it's misaligned teeth that you are suffering from or you want to get teeth whitening, we at DentFirst Dental Care are just a call away at 770-755-5935.