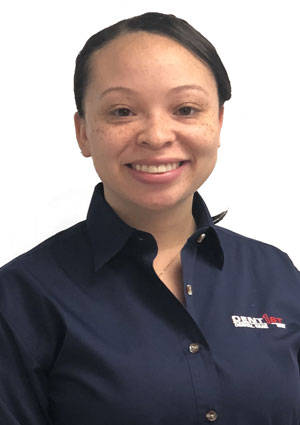 Dental School: Dental College of Georgia; 2017
Undergraduate School: Augusta State University; 2012
General Dentistry; New York University Langone; 2018
Dr. Dana Thomas is originally from Augusta, GA. She is a graduate of the Dental College of Georgia at Augusta University. In 2017, she moved to the Atlanta area to complete an Advanced Education in General Dentistry residency. Dr. Thomas is a current member of the American Dental Association, The Academy of General Dentistry, the Georgia Dental Association, and the Georgia Dental Society . Outside of work, Dr. Thomas enjoys cooking, painting, playing tennis and spending time with her fiancé.