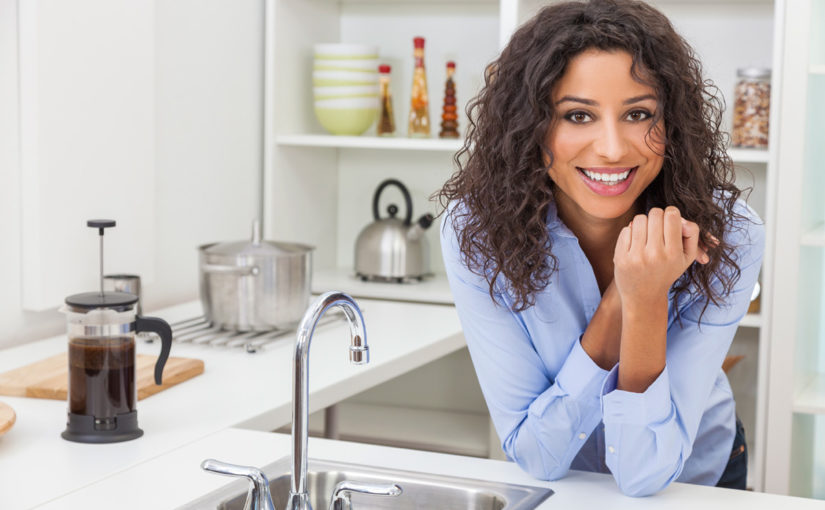 It is easy to find a dental hygienist in Buford when you know about DentFirst. As a well known dental office in the Metro Atlanta area, DentFirst offers quality dental treatment to residents of Buford and nearby areas. Whether you're looking for a simple dental cleaning or teeth whitening, we offer it all in one location. When you choose us for your dental care services, you can rest assured that our dentists value your dental health as much as you do.
Teeth Whitening Service in Buford Creating Beautiful Smiles
To ensure our patients get world-class treatment, we use advanced equipment and modern dental techniques that are suitable for treating all kinds of dental issues. We take great care to make sure our patients have a pleasant experience at our dental offices from the time they arrive through the completion of their treatment. Our team is well trained to answer any questions patients might have regarding their dental care, insurance, or financial matters. For more information, call us today at 678-714-0001.