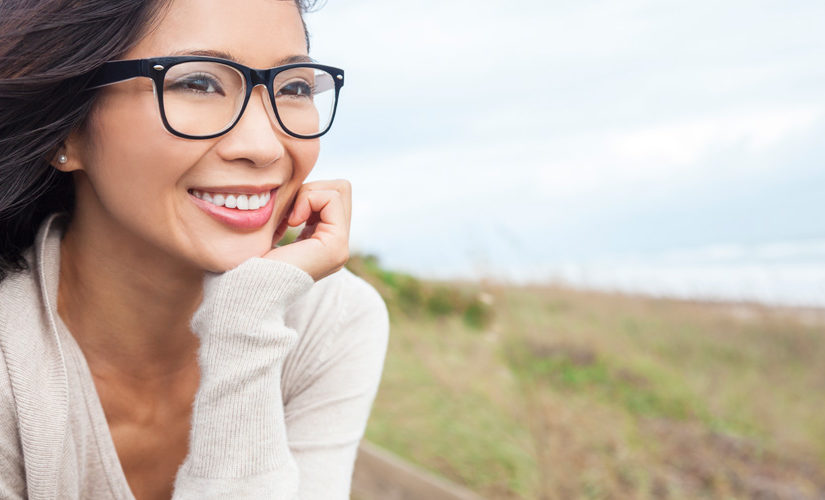 DentFirst is a top-rated dental office that offers root canals in Buford. The team of dentists and hygienists are highly trained and caring when it comes to treating our patients' dental problems. By using modern equipment and advanced treatment techniques, the team offers the most suitable solutions for all kinds of dental issues. Whether it is a simple dental cleaning or dental crowns, DentFirst can offer the treatment you need.
A Complete Range of Dental Treatments
The team at DentFirst aims at providing solutions for dental problems faced by our patients. By offering dental care at affordable prices, we ensure that our patients can enjoy wonderful dental health while managing their finances. For more information about our services, please browse through our website. You can also call us at 678-714-0001 to schedule an appointment.