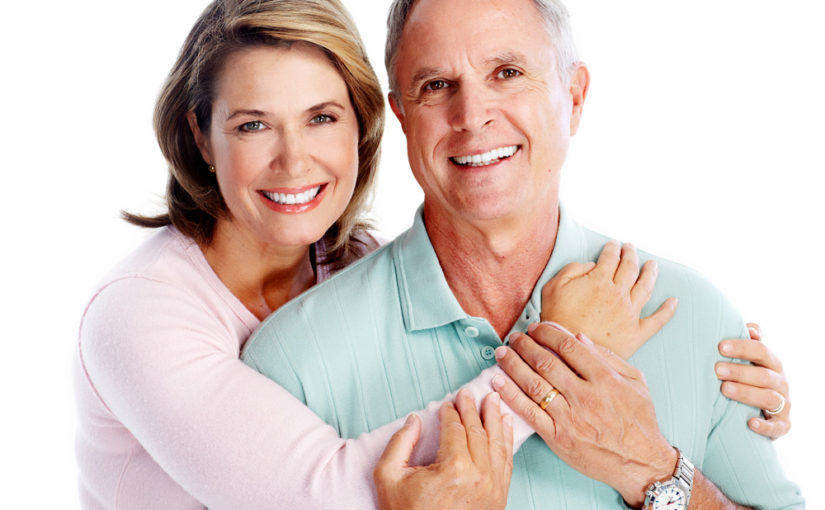 The dentists at DentFirst excel in providing periodontal care in Buford. Our dental team brings together decades of combined experience to help our patients in getting beautiful smiles on their faces. By having advanced trained periodontists as part of our team, we can easily handle any gum problems. We use modern dental techniques and advanced equipment for all kinds of dental treatments. When you choose our dental office for treatment, whether for simple teeth whitening or cosmetic dentistry, you will be happy with your decision.
Affordable Dental Care in Buford
Healthy teeth and a pretty smile often translate into feeling good about yourself, and we can help you get your teeth in great shape. Our dentists have many years of experience in dealing with a wide range of dental issues. From crowns and bridges to dental veneers, we offer it all. Call today at 678-714-0001 to schedule an appointment. You can also browse through our website to know more about our services.