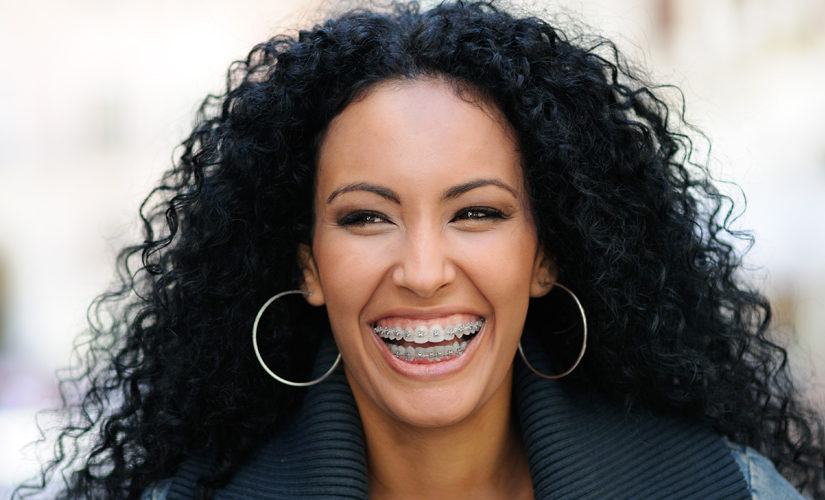 Are you looking for a reliable orthodontist in Buford? DentFirst has you covered. At DentFirst, we offer highly professional and reliable orthodontist services for patients. Our dental professionals have many years of experience, and they're skilled to treat even the most complex dental problems. Whether you're looking for a simple dental cleaning or a complete dental makeover, we can help.
Effective Orthodontic Care & Treatment in Buford
If you hesitate from smiling because of the condition of your teeth, it's time you visited one of our dental offices. Our team of dentists have extensive education and training in treating different kinds of dental disorders, and we use modern techniques to offer comfortable treatment options to our patients. For more information, please browse through our website. You can also always call us at 678-714-0001 to schedule an appointment.