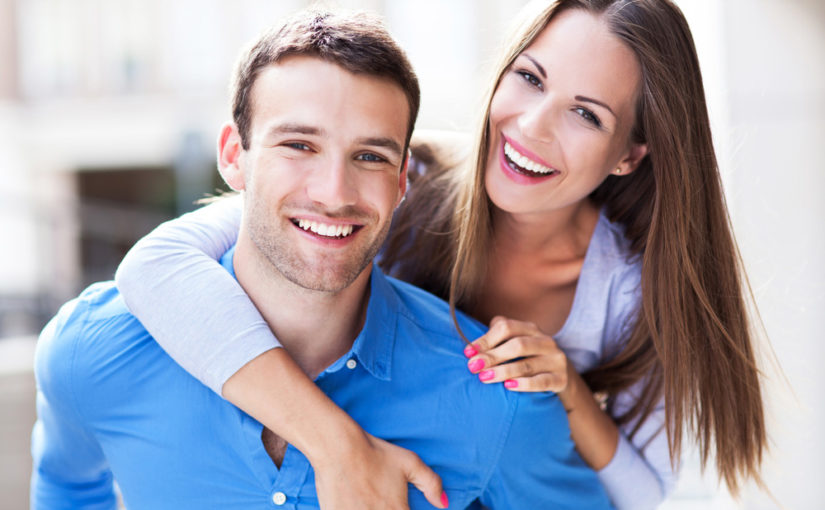 Finding an oral surgeon in Buford is easy when you are in touch with DentFirst dental care. Our dentists have many years of experience in the dental field, and they use modern dental treatment techniques for a quick and painless resolution for your dental problems. Our dental offices are equipped with the latest technology to ensure our patients get treatment for any kind of dental problem. From a simple teeth cleaning to advanced cosmetic dentistry services, we offer it all.
Effective Oral Surgery & Extraction Procedures in Buford
At DentFirst, we take great pride in offering a wide range of advanced dental services in our dental office. Our team is highly professional and well trained in understanding the needs and requirements of our patients. We aim to make every dental patient as comfortable as possible, and we do this by educating and informing them what will take place from the minute they walk through our door. Schedule a no charge consultation by calling 678-714-0001.