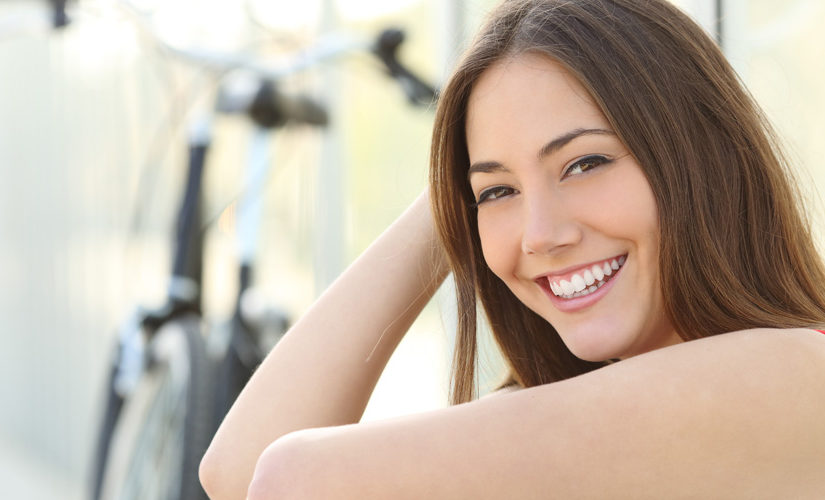 Getting dental fillings can be a time-consuming process, and it's better to get it done at an experienced dental office. If taken care of in a timely manner, most cavities can be fixed with tooth colored or silver fillings. DentFirst offers a range of other services along with dental fillings in Buford. Our office uses modern dental techniques for our patients. With highly trained teams and experienced dentists, we offer our patients the ideal solutions for their dental problems.
A Healthy Smile with DentFirst
At DentFirst, we are committed to helping our patients get beautiful smiles and healthy teeth. We believe that information and education help patients in better understanding their treatment. It also allows them to better respond to treatment. Our team guides patients through the treatment and will also answer any questions they might have. Call 678-714-0001 to schedule an appointment today!