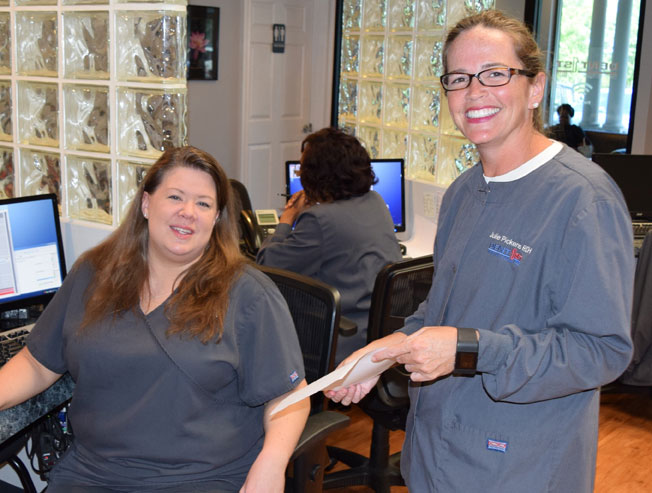 A dental emergency can be painful and irksome if you don't know where to find an emergency dentist in Buford. If you have DentFirst's office address, then you're in luck. Our emergency dental services are available during extended daily hours as well as after office hours and on weekends. All you need to do it give us a call and we'll make sure you get immediate dental care for any kind of dental ailment that you might be suffering from.
Looking for Emergency Dental Care in Buford? Get in Touch with Expert Emergency Dentists Now!!
At DentFirst, we believe that everyone should be able to get dental treatment services when they need it. That's why we offer DentFirst Prime and Prime Plus programs that are created especially for those people who do not have insurance. Once you become a member of these programs, you will be able to get world class dental services at affordable prices as well as emergency dental services and regular dental checkups often at no cost. Call us today to know more. 678-714-0001.