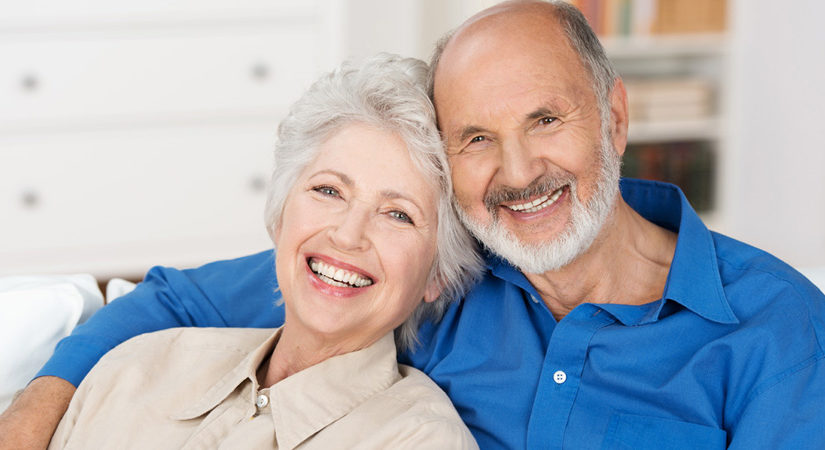 If you're looking for a reputable dentist to help you with dental implants in Buford, then you should call us at DentFirst today. Through the years, the experienced dentists at DentFirst have helped patients with all kinds of dental treatments including dental implants, cosmetic dentistry, dental crowns, bridges and much more. Our dental office is created with the idea that patients should not be afraid of visiting the dentist. The calm and serene environment of our office helps our patients to relax and talk about their dental problems with our dental experts.
Specifics of Dental Implant Surgery Procedures
When you need dental services in an emergency, you can always count on DentFirst to be there for you. Our dental services are available during extended office hours and also after office hours and on weekends. Our team members are always ready to provide you any kind of emergency dental assistance in Buford. Call us to schedule an appointment – 678-714-0001. You can also browse through our website to get an idea of the complete range of services we provide.