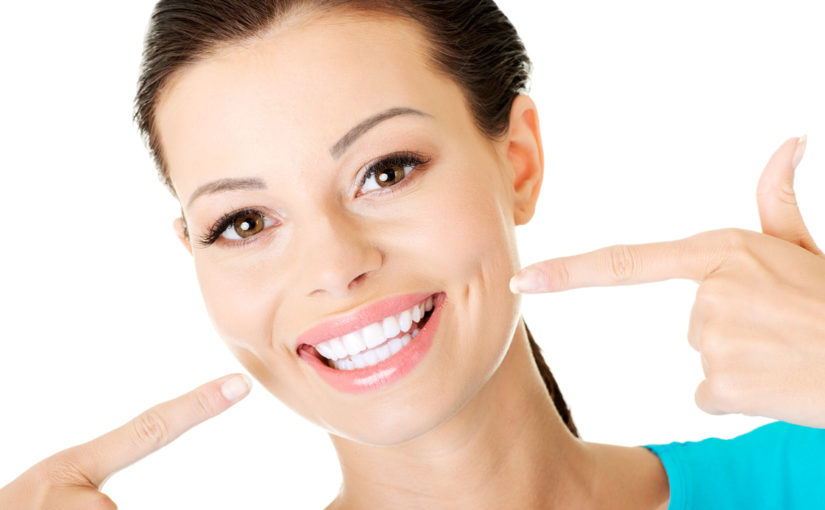 Are you looking for a reliable provider for cosmetic dentistry in Buford? Look no further! DentFirst offers a complete range of cosmetic dentistry services for patients of all ages. Whether you want cosmetic dentistry to remedy a dental issue from childhood or a dental problem because of an accident, our professionals are here to help. We've worked with thousands of patients to provide them with exemplary dental care.
A Complete Dental Care Office
DentFirst offers dental services that have been modernized over the years. We ensure our patients get the ideal results from personalized dental treatments. Our dental professionals also attend ongoing education classes and regular training to keep up-to-date with the latest dentistry. If you're looking for life-changing cosmetic dentistry, call us at 678-714-0001 to schedule an appointment.