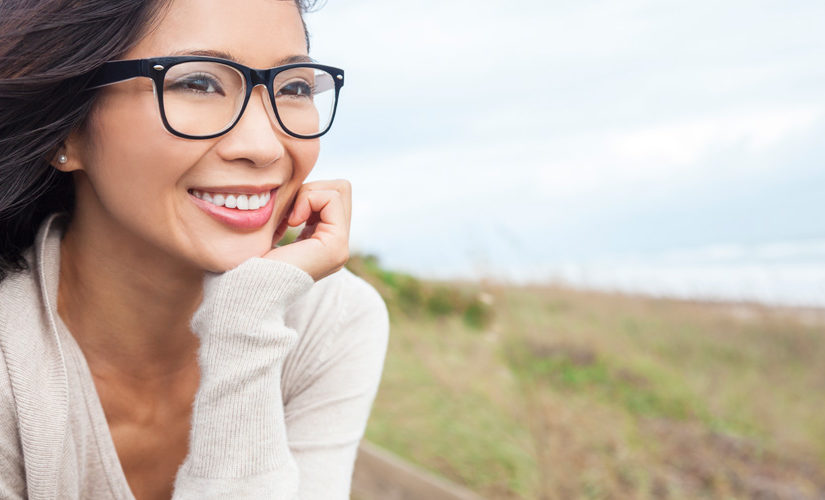 Are you looking for a professional dental office that performs root canals in Buckhead? Look no further! We utilize advanced cleaning and filling techniques which make the root canal process as easy as possible for our patients. DentFirst is a premier dental office that has been offering dental services to the Buckhead and Brookhaven residents for many years. Our highly-educated team understands the needs of patients. We do all we can to make sure our patients are as comfortable as possible. From regular dental cleanings to advanced cosmetic dentistry procedures, we offer all these treatments and much more.
Affordable Dental Treatment Plans
We believe dental care should be accessible for all, and our dental care plans reflect the same. You can sign up for the DentFirst Prime or Prime Plus program to get world class dental care at affordable discounted prices. In addition, many prevention services (cleanings) and an emergency visit are covered with no cost to you during the membership period. To know more, give us a call today at 678-248-6268.