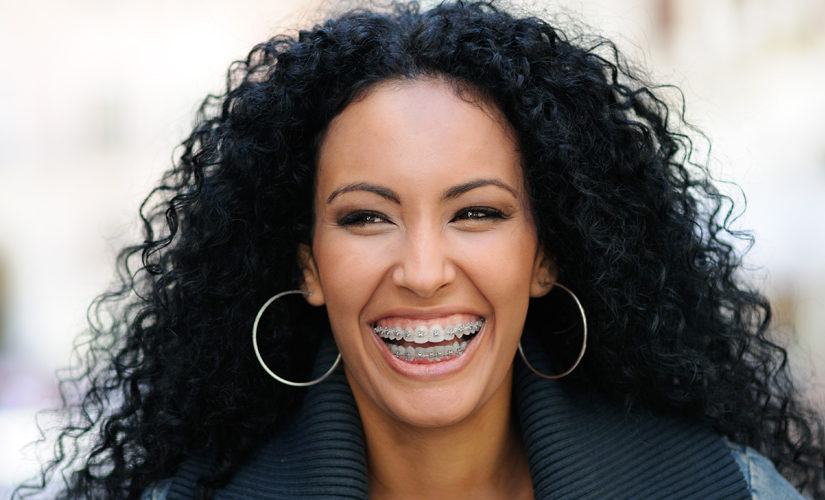 Are you searching for an orthodontist in Buckhead? Get in touch with the wonderful team at DentFirst. We offer a complete range of dental services, and our team of caring and experienced dental professionals will help you to regain your beautiful smile. While we offer a wide range of general dentistry services, such as crowns, veneers, implants, whitening, and fillings, we can also straighten your teeth with braces and Invisalign in our office. We've helped residents in Buckhead for nearly five years by providing them with a full range of dental services in our convenient location. When you visit our dental office, you can rest assured that our experienced team of professionals will take great care of you.
Professional Orthodontic Care in Buckhead Lenox
Do you need an Orthodontist? Look no further! DentFirst Dental Care has a team of experienced, professional Orthodontists ready to help you get that smile you have always wanted! We use cutting edge technology to help achieve your goals with the least amount of pain and time.
At DentFirst Dental Care, we understand the importance of quality orthodontic care and are ready to show you how we can help! Call us today to let us help you get the smile you have always wanted.
Experienced Dental Professionals
Whether you're at our office for a regular checkup, braces, or any type of dental need, our team will ensure you feel comfortable and at ease. To know more about how we can help you get the smile you've always dreamed of, give us a call today at 678-248-6268. We look forward to hearing from you today!