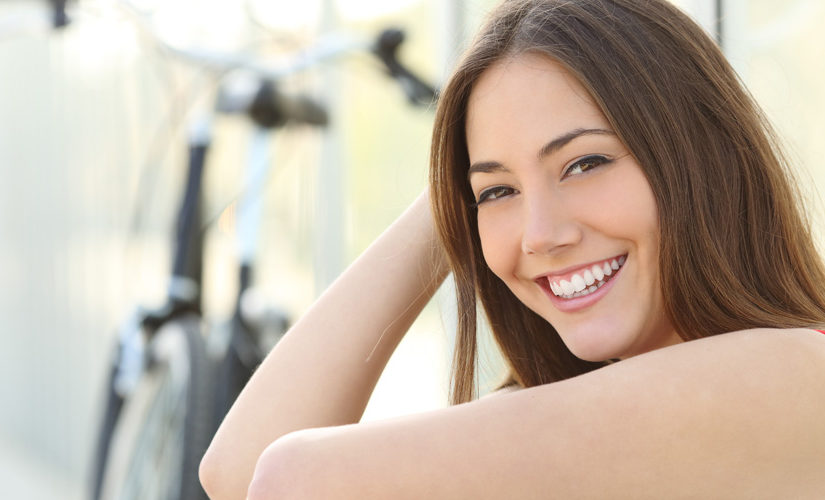 Cavities? Finding a professional dental office for fillings in Buckhead is now easy with DentFirst. At DentFirst, we provide a complete range of dental treatments that are customized for the needs of our patients. We use modern techniques and advanced dental equipment for treating all dental issues. Whether you're looking for a regular dental checkup, advanced cosmetic dentistry, or anything in between, we have the skills and expertise to treat you.
Get Treated in the Comfort at DentFirst
We believe in making every dental treatment as comfortable as possible. Our dental offices are designed to exude a sense a calmness and our team is trained to make patients feel comfortable and at ease. If you're looking for dental fillings in Buckhead, then look no further than DentFirst. Call us today at 678-248-6268 to schedule an appointment. We look forward to helping you smile confidently.