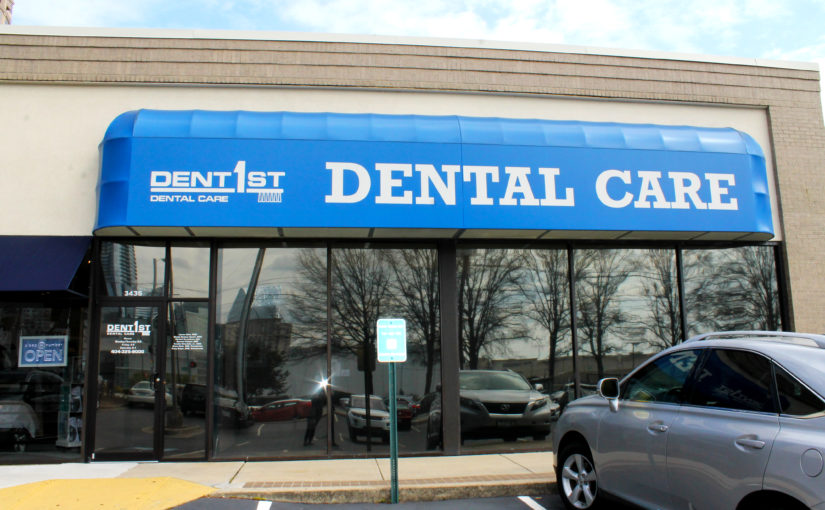 Finding an emergency dentist in Lenox/Buckhead is now easy with DentFirst. If you need emergency dental services at any time of the day, we will be there for you. In addition to regular office hours, we have dentists available after hours and on weekends, all you need to do is call the DentFirst dental office in Lenox/Buckhead. Our caring and professional team of dental experts will offer you the assistance you need for your dental issues. Don't let your fears prevent you from having dental treatments which can get you out of pain and improve your quality of life. Many emergencies will be treated that day! And we always use high quality equipment, modern dental treatment techniques and top materials to ensure our patients leave with the best smile ever.
24/7 Emergency Dentist in Buckhead Lenox
The only thing predictable about dental issues is that they are unpredictable. If you or a loved one has ever suffered random sudden dental pain, you know exactly what we are talking about. Dental issues can arise at any time of the day or night. At DentFirst Dental Care, we offer 24/7 emergency care!
At DentFirst Dental Care, you will always find a team of experienced and skilled emergency dentists ready to respond to your emergency dental care needs. We are the go-to emergency dentist for Buckhead Lenox! Our emergency dentists have the latest equipment to ensure you can be treated immediately on site.
Over the years we have invested heavily in arming our emergency dentists with the latest equipment. Since the inception of DentFirst Dental, our team of experts has set out on a journey to achieve perfection. We know that our quest has no end, however, this does not stop or discourage us from striving hard every day. To uphold the trust placed in us by our patients, we are always on the lookout of ways to serve them better and use a substantial part of our revenue to fund research projects.
Why Choose Emergency Dentists in Buckhead Lenox?
People often shy away from going to the dentist, because they fear it will be painful, but at DentFirst, we use modern techniques and less invasive technology to ensure treatments are virtually painless. Our dentists are trained in the most modern techniques with the goal to give you the best experience possible. We are committed to make dental care as comfortable as possible for our patients. Schedule your dental appointment in our Lenox/Buckhead office today by calling 678-248-6268.