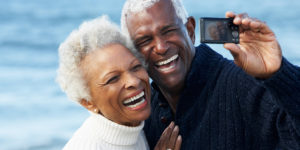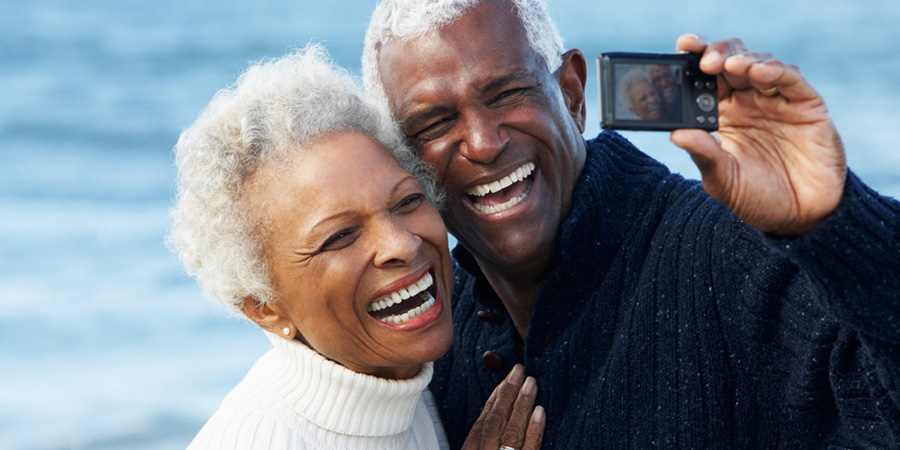 Are you looking for a reliable dental office for dental crowns and bridges in Buckhead? DentFirst can help. We've been offering quality dental treatment and cosmetic dentistry services to patients in the Buckhead, Brookhaven, and Midtown areas for past several years. Our qualified team is caring and compassionate when it comes to helping patients regain their smiles.
DentFirst Offers Superior Dental Care
The team at DentFirst is caring, understanding, and compassionate. When patients visit our dental offices, they feel calmed by the soothing environment. By educating and informing patients about dental health and good dental hygiene, the DentFirst team ensures patients leave our dental office with a healthy, happy smile on their face every time. For more information, please browse through our website or give us a call at 678-248-6268 to schedule a consultation.