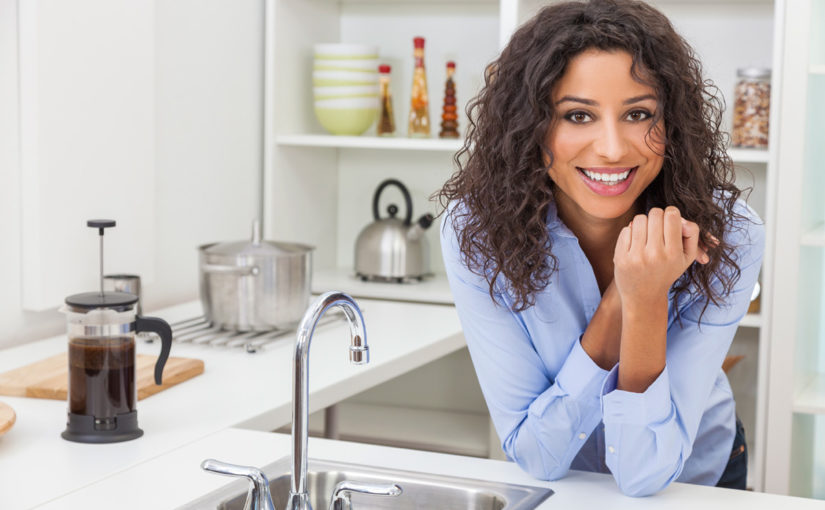 A glistening white smile may seem like the ultimate dental goal that only a few can achieve. But as your dental provider, we try to make this checkpoint entirely accessible to you.
Our Teeth Whitening Services
Possession of a dazzling white smile can surely amp up your confidence. Most of all, a spotless white smile is an indication of:
A good dental hygiene
Healthy teeth
Little to zero tooth-related risks
However, we understand how whitening programs can burn large holes in your pockets. Many people consider them as an extra expense because, to them, white teeth are nothing more than a cosmetic aspect. But let us tell you that the purview of gleaming teeth expands way beyond cosmetics – they are about health and safety.
Additionally, when it comes to the cost factor, we at DentFirst Dental Care extend the program of lifelong whitening.
Our active patients receive free DentFirst whitening refills once per year.
The active patient here refers to a person who visits us at least twice a year for cleaning or checkups.
You can schedule other whitening processes either at our office or at your home.
When Do You Need Teeth Whitening?
It is true that rarely anyone around the world naturally possesses perfect white teeth. However, when your teeth turn intense yellow, it's a sign that they have crossed the standard line and need a quick whitening treatment. Some common causes of stained teeth are:
Plaque films all over your teeth can hinder their whiteness, plus harm them altogether.
Miniscule food particles can stick through the gaps and form stains.
Too much consumption of coffee and wine can stain teeth.
Smoking.
We can help you get rid of these yellow teeth stains through our advanced treatments. You can schedule your whitening appointment either as part of the DentFirst Whitening for life program or independently. Our charges for whitening treatment aren't too high.
Note: We do not recommend frequent whitening treatments as they can cause enamel loss. Extensive professional whitening can damage your enamel, and you might end up with extra sensitive teeth that are prone to incessant toothaches.
Other Services That We Offer
We are home to the best dental care providers. Our dental care centers spread across 14 locations all over the metro Atlanta area. We have over 35 years of experience with a powerfully qualified team. Our dental care services include:
Root canals
Checkups
Dental Crowns
Fillings
Emergency care
Periodontal care
Orthodontic care
If you are interested in a whitening session, contact DentFirst Dental Care at 770-755-5935, and find the teeth whitening program that's best for you.