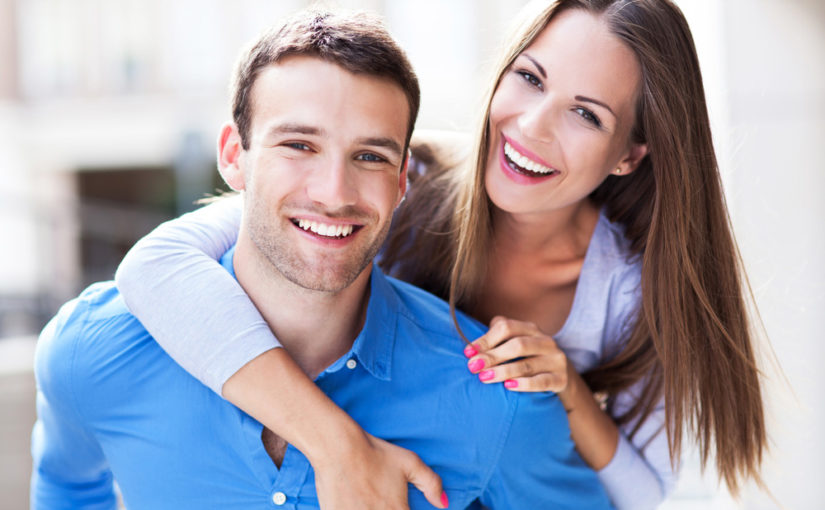 Tooth-related injuries could be excruciating, but when things go beyond minor decay and infection, the treatment amps up to more painstaking methods. One such method is a tooth extraction or oral surgery.
Tooth Extractions
Anyone in need of surgery has possibly gone past the effectiveness of non-surgical measures to control his or her tooth issues. Not only do we feature highly skilled oral surgeons, but we also use the best surgical techniques for the treatment.
If you happen to see any of the causes we mention below, book an appointment with us right away.
When Do You Need Tooth Surgery Or Extraction?
Tooth decay is usually resolved by getting a filling. However, some issues can stretch beyond minor cavities and cause oral discomfort. Moreover, your dental health is the window to your overall health. Your entire body requires medical caution, and we should stop limiting your teeth to chewing, as they also need care.
You may need a tooth extraction if:
Your wisdom teeth grow out wrong or cause pain.
Cases of severe tooth decay and infection, where removing the tooth remains the only option.
Braces can cause your teeth to shift positions, thereby forming teeth clusters. Extracting a tooth may assist in obtaining your alignment goals.
Patients who will be subjected to chemotherapy may also need a tooth extraction to remove compromising teeth. Moreover, people who have had organ transplantation may also need have their teeth extracted to maintain dental hygiene and health.
Why Should You Choose Us for Your Oral Surgery?
Oral surgeries are complex dental procedures that cannot be carried out by general dentists. Often people need to search for surgeons separately after dental checkups that recommend a tooth extraction. However, we offer dentists and oral surgeons so that you don't have to go through the hassles of finding a separate surgeon. We are able to implement IV sedation techniques on patients during surgeries, the safest anesthesia of all. Sedation helps us alleviate your problems without any pain or discomfort. We have 35 years of experience and expertise in this field. All our surgeons are licensed and qualified, and we put customer convenience above everything else.
If you are in dire need of oral surgery, contact DentFirst Dental Care at 770-755-5935 and book an appointment today.