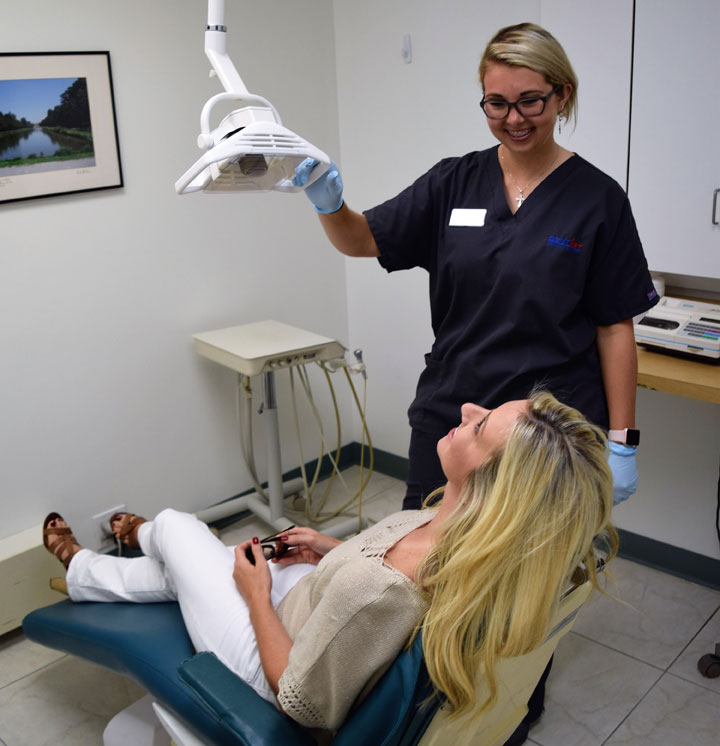 DentFirst offers dental cleanings by board certified dental hygienists in Alpharetta, Georgia. When you need quality dental care, you can always trust the team at DentFirst. Our dental hygienists have years of experience and they can offer help, guidance, and suggestions regarding regular dental hygiene. Your dental health is important to us and we are committed to helping you maintain a beautiful smile and healthy teeth.
Why Prefer Teeth Whitening Service in John's Creek Alpharetta
We understand that everyone doesn't have dental insurance, but that doesn't mean you can't have world class dental care. We offer DentFirst Prime and Prime Plus programs that are created for people who do not have dental insurance. Once you become a member of these programs, you can get emergency dental care, regular dental care and dental treatments for your whole family as well. Interested in learning more about these programs? Get in touch with us at 770-476-5039. You can also browse through our website for more information.