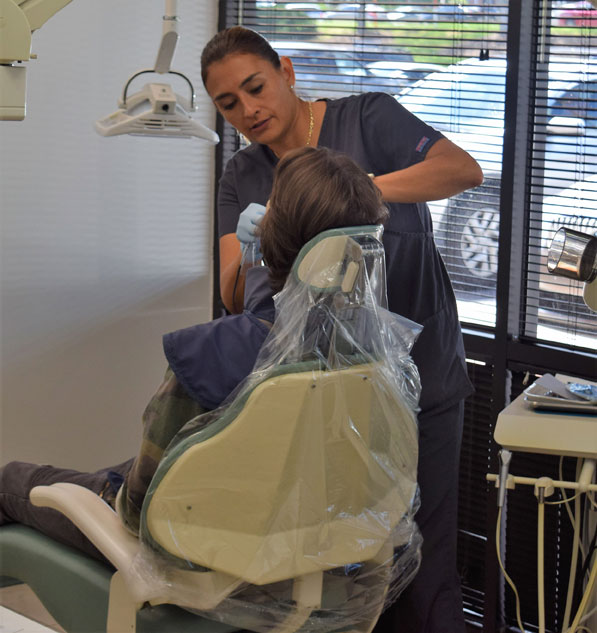 A healthy smile is a sign of good overall health. Clean teeth can make a smile look wonderful. At DentFirst, we offer teeth cleaning in Johns Creek along with a wide range of other dental care options. As a patient focused dental office, we aim at providing care that is effective and comfortable for our patients. Our teams of dentists are highly qualified and receive ongoing education to learn about modern techniques and technology.
A Well-Designed Dental Office
Our dental office is designed for the comfort of our patients. With a calm and serene atmosphere, patients feel at ease when they visit our dental office. Interested in learning more about our complete range of dental services? Give us a call at 770-476-5039 or browse through our website.