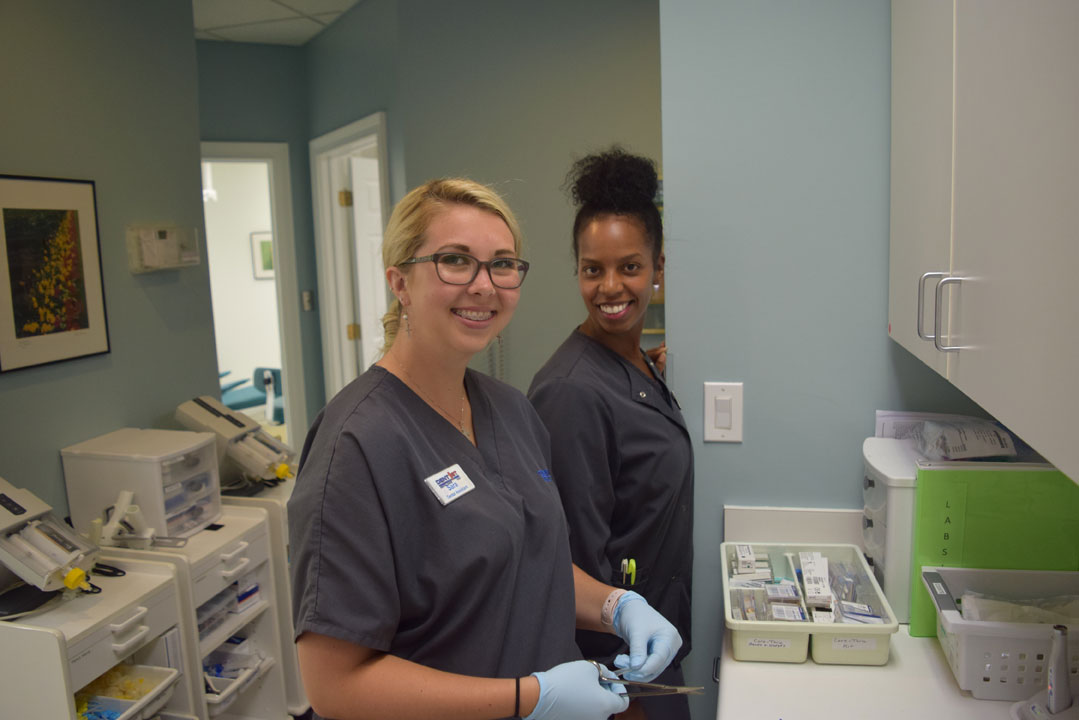 Like every other area of your body, your mouth too needs special attention and effort to remain healthy. And trust us, tooth injuries could be both painful and expensive if allowed to linger on for a while. This is why, as dental care experts, we suggest you have fillings to avert any further dental crisis. We know that the thought of dental treatment could be nerve-wracking. Nevertheless, it is essential for a healthy smile.
Why Are Dental Fillings Necessary?
If you undergo a tooth filling right away, you will save yourself an enormous amount of time and money. Tooth decay, if not acknowledged immediately, can spread to the neighboring teeth, consequently capturing your entire mouth. Therefore, if you experience minor decay issues, don't sideline them. Instead, set up an appointment with us, and we will treat your tooth as soon as possible. Plus, if you happen to leave a decayed tooth in your mouth, the bacteria can spread. A bacterial infestation in your mouth is neither hygienic nor healthy. These bacteria can then amp up their attacking game to subsequent body parts. To prevent any kind of organism from thriving underneath your teeth, get your cavities filled immediately. Moreover, if you delay treatment of your decayed tooth for long, your dentist might have to remove one or more of your teeth.
An extraction procedure is complicated and can be expensive. Not only will the prolonged decay deteriorate your health, but it will also cost you more money. Tooth removals and fake teeth can leave behind crevices because nothing can beat the presence of your original tooth. Thus, don't procrastinate when it comes to dental problems, and do not shrug them off as minor inconveniences. Next time, before sidelining a tooth issue, remember that decayed teeth shelter bacteria. So, to avoid your mouth becoming a home to uninvited bacteria guests or having a need for fake teeth, call us at the right time.
The Services We Offer
We have an emergency care unit for accidental tooth injuries that require quick medical attention.
We hold periodic visits for dental checkups and cleanings. You can have yours booked at any time. We have extended office hours for weekdays and remain open on most weekends.
Our services also include cosmetic dentistry in cases of discolored teeth and teeth gaps. All of your dental concerns are important to us.
Dental crowns and bridges
Root canals
Sleep apnea treatments
Fillings at the right time can save you both time and money. Therefore, if you happen to stumble on any dental inconveniences, contact DentFirst Dental Care at 770-755-5935 and we will promptly heed your medical requirements.