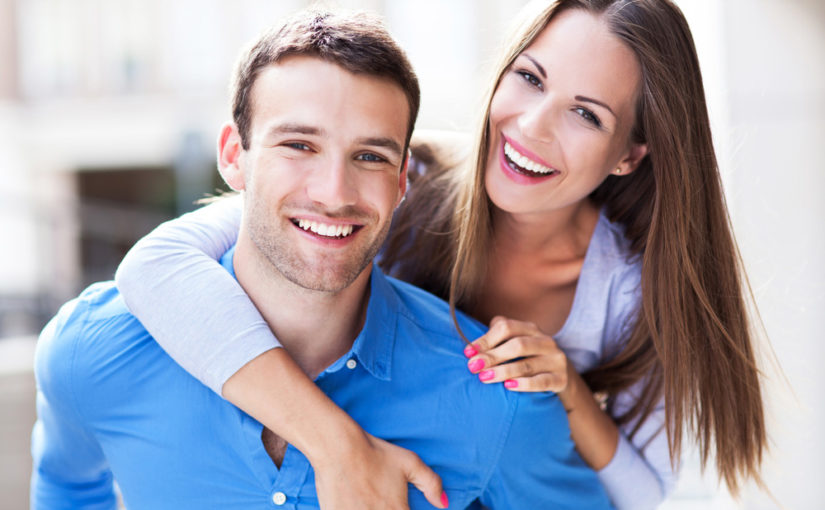 When you need the services of a reliable oral surgeon in the Lenox/Buckhead, you can count on DentFirst. At DentFirst, we offer professional oral surgery services inside our comfortable office. Our team is highly experienced and understanding of patient needs. Whether you need wisdom teeth or other teeth removed, biopsies, or other surgical needs we can handle it. Fearful? We can also offer various levels of sedation to make the procedures as easy as possible. Schedule a visit with our oral surgery team today, so we can review your options for any oral surgical needs. We believe that when patients know and understand dental procedures, they can better respond to treatment.
Professional Oral Surgeons in Buckhead Lenox
DentFirst Dental Care has a team of professional oral surgeons with years of experience that have performed a variety of complex surgeries with minimal pain and down time. If you are experiencing any type of dental pain or problem or desire a dental implant, let DentFirst Dental Care help you. Come in for a consultation and let us show you how we can help.
To alleviate pain and other related concerns, our oral surgeons use local anesthesia and rely on minimally invasive procedures. After their oral surgery procedure, patients are provided a roadmap to oral surgery recovery which includes a list of dos and don'ts.
At DentFirst Dental Care, we want to be known as more than just expert oral surgeons. We, over the years, have touched the lives of several people, many of whom now consider us as the guardians of their oral health and recommend our services to their loved ones experiencing dental problems. For us, nothing is more important than maintaining this trust.
Why Choose Oral Surgery Professionals in Buckhead Lenox?
If you're seeking a dental office that will offer superb care for years to come, you can completely rely on DentFirst. If you need teeth removed such as wisdom teeth and desire sedation, we can provide these services in the same locations you know from your check-ups, fillings, and other dental needs. Our oral surgeons are available for patients in areas such as Buckhead, Lenox, Brookhaven, Midtown, and many other areas in the Metro Atlanta region. Get in touch today by calling 678-248-6268

Our services are provided in an environment of optimum safety that always utilizes modern monitoring equipment and staff who are experienced in anesthesia techniques.