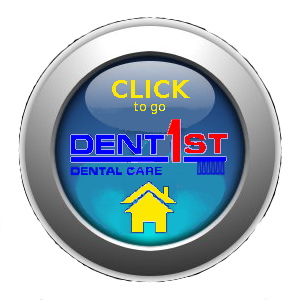 Wendy Musicer, DMD


Dental School: Tufts University School of Dentistry 2008/D.M.D.
Undergraduate School: University of Michigan 2003/B.S. Psychology
Dr. Musicer was born and grew up in Tucker and Johns Creek, Georgia. During her high school years, Wendy worked as a pharmacy tech, and as a camp counselor and Red Cross certified lifeguard at a summer camp in North Georgia. At the University of Michigan in Ann Arbor, Wendy worked at the University of Michigan Hospital, both in the Pediatric Cardiology unit, and at the Oral and Maxillofacial clinic where she helped create advanced prosthetic devices for surgically compromised patients. She also was active in the Dance Marathon program which raised money for special needs children and their families, as well as working as a Barista!. While at Tufts Dental School in Boston, Dr. Musicer was selected as a clinical teaching assistant to help other students, took a leadership role in the Alpha Omega International Dental Fraternity, and was a volunteer for the Special Olympics program.
After graduation, Dr. Musicer continued her dental training in a year-long advanced residency program in Winslow, Arizona where she treated Native Americans on the Navajo reservation. In her spare time, Wendy enjoys cooking (fantastic stuffed grape leaves!), hiking, running, tennis, watching movies (chick flicks) and NASCAR races, and snow skiing. She holds Amateur Radio license K2UTH, and of course is also a huge UMich football fan! Dr. Musicer loves helping her patients smile with new advances in cosmetic dentistry and enjoys all the aspects and challenges of restorative dentistry.
---
© 2010 DentFirst, PC